Plans
---
Plan
2113
Livable Sq. Ft.
2113
Width
62'-2"
Depth
77'-0"
Bedrooms
4
Garage Bays
3
Click here to open a printable flyer
---
Plan
2204
Livable Sq. Ft.
2204
Width
71'-4"
Depth
77'-4"
Bedrooms
4
Garage Bays
3
Click here to open a printable flyer
---
Plan
22042
Livable Sq. Ft.
2204
Width
62'-2"
Depth
77'-0"
Bedrooms
4
Garage Bays
3
Click here to open a printable flyer
---
Plan
2810
Livable Sq. Ft.
2810
Width
72'-2"
Depth
76'-4"
Bedrooms
4
Garage Bays
3
Click here to open a printable flyer
---
Plan
4044
Livable Sq. Ft.
4044
Width
107'
Depth
78'
Bedrooms
5
Garage Bays
4
Click here to open a printable flyer
---
Plan
6032
Livable Sq. Ft.
6032
Width
126'
Depth
97'
Bedrooms
4
Garage Bays
3
Click here to open a printable flyer
---
Architectural Renderings: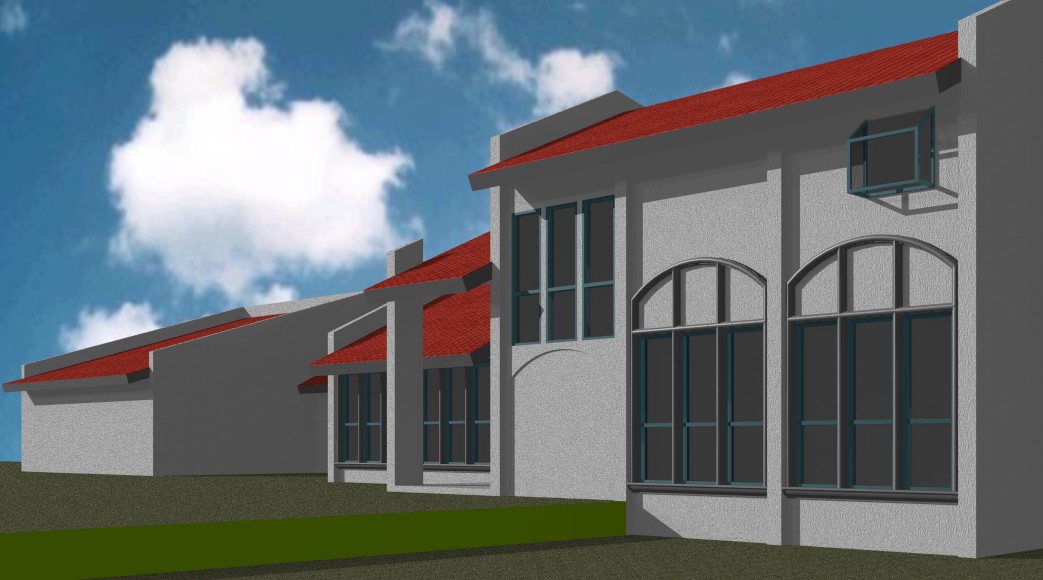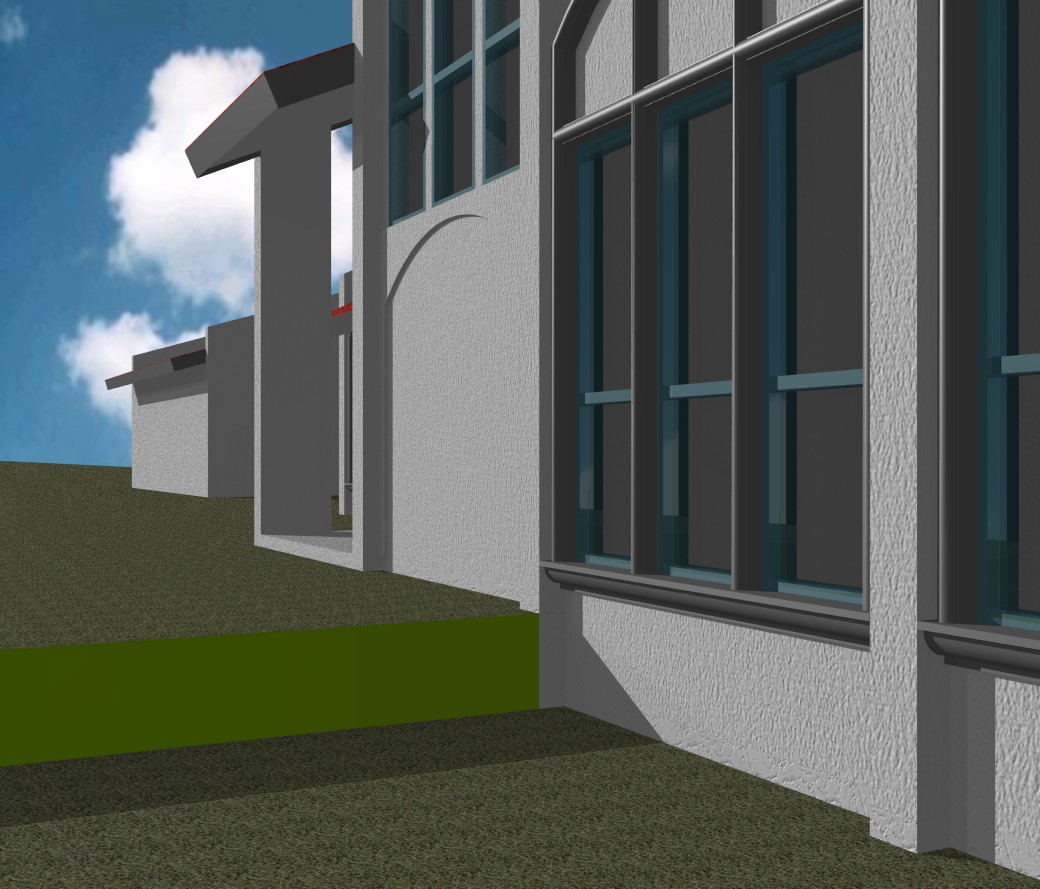 Layton House Renderings
Original house was brick with a shingle roof. These renderings demonstrated to the client what the new stucco finish, with pop-outs, and new concrete tile roof would look like.

Model 1616
Elevation rendering and floor plan.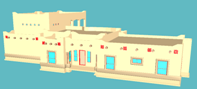 A 3d-pdf like this one allows you to walk through your design right on your own computer. Very few designer's offer this added value.

This 7 bedroom 4 bath home was designed to be an assisted living facility.
This page is a sample of the capabilities that I have. If you thought you were going to pick a plan to purchase from this page like candy at the grocery store, you have come to the wrong place. Don't waste money on stock plans and find out they aren't exactly what you thought. I will not sell any plans that are not customized to your local building codes, your unique layout, and your elevation preferences that fit in with your neighborhood. You get my knowledge and services to make your project yours, not a high volume printout of something that won't get you permits.